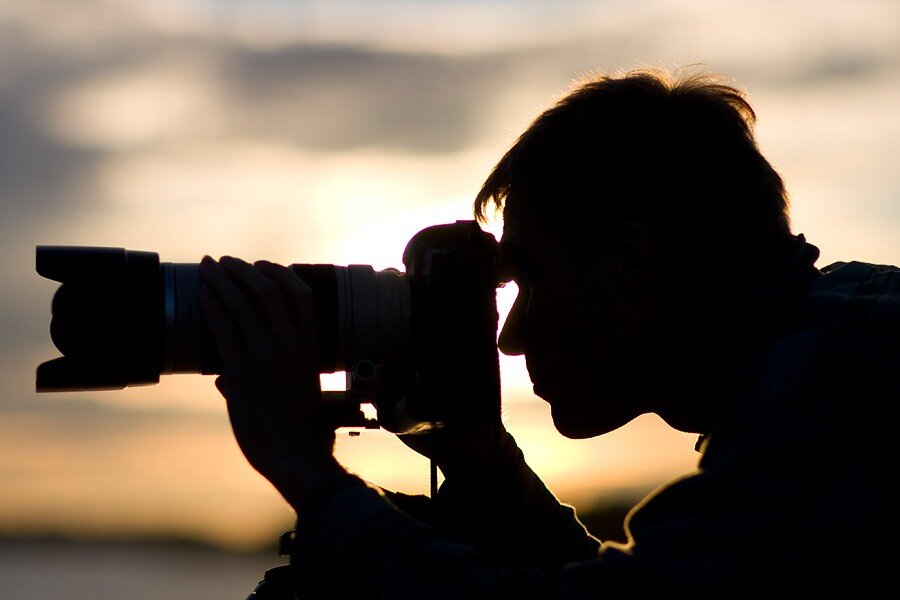 Subjects and objects appear more picturesque from the top than on the ground even in a photograph. Clicking candid shots aerially requires you to have sharper skills compared to what you need for shooting from a ground level. Aerial photography is incredibly tricky and if you wish to be become a pro in this field, you'll have to master the following tricks or tips besides practicing for hours on a regular basis.
Fly in GPS Mode
You and your camera need to be very stable to capture images in still mode. So, ensure that your flying machine is turned to the GPS mode after you're hovering over the desired destination. You'll be then in a position to click shots without worrying about vibration.
Fly at higher altitudes
Although this goes without saying, you'll be able to capture your target more perfectly from a closer range but you risk missing the bigger picture. Aerial photography has more to do with encompassing a wider view of the landscape as wide as possible. This is only possible when you're hovering at higher altitudes.
Focus on the settings
Obviously not all cameras were created to freeze shots that appear indistinguishable. Each camera has its own setting options so that you can make the most of aerial photography. So, fully acquaint yourself with your camera's settings before you can get started.
Install Gimbal
To take advantage of your camera's settings, you'll need to install a Gimbal which is an automatic stabilization device enabling you to position you photographic equipment in a manner that keeps it from vibrating. If you cannot afford a Gimbal (which is undoubtedly very expensive and hefty as well), you can compensate by opting for a higher resolution and wider zoom.
Choose a photographic location
If you earn your daily bread from aerial photography then you may not have much of a choice but if you follow it a passion or hobby then always opt for locations that are clear or open without being heavily wooded. Choose a spot that is almost clutter free if you can help it.